All posts tagged with 'looker'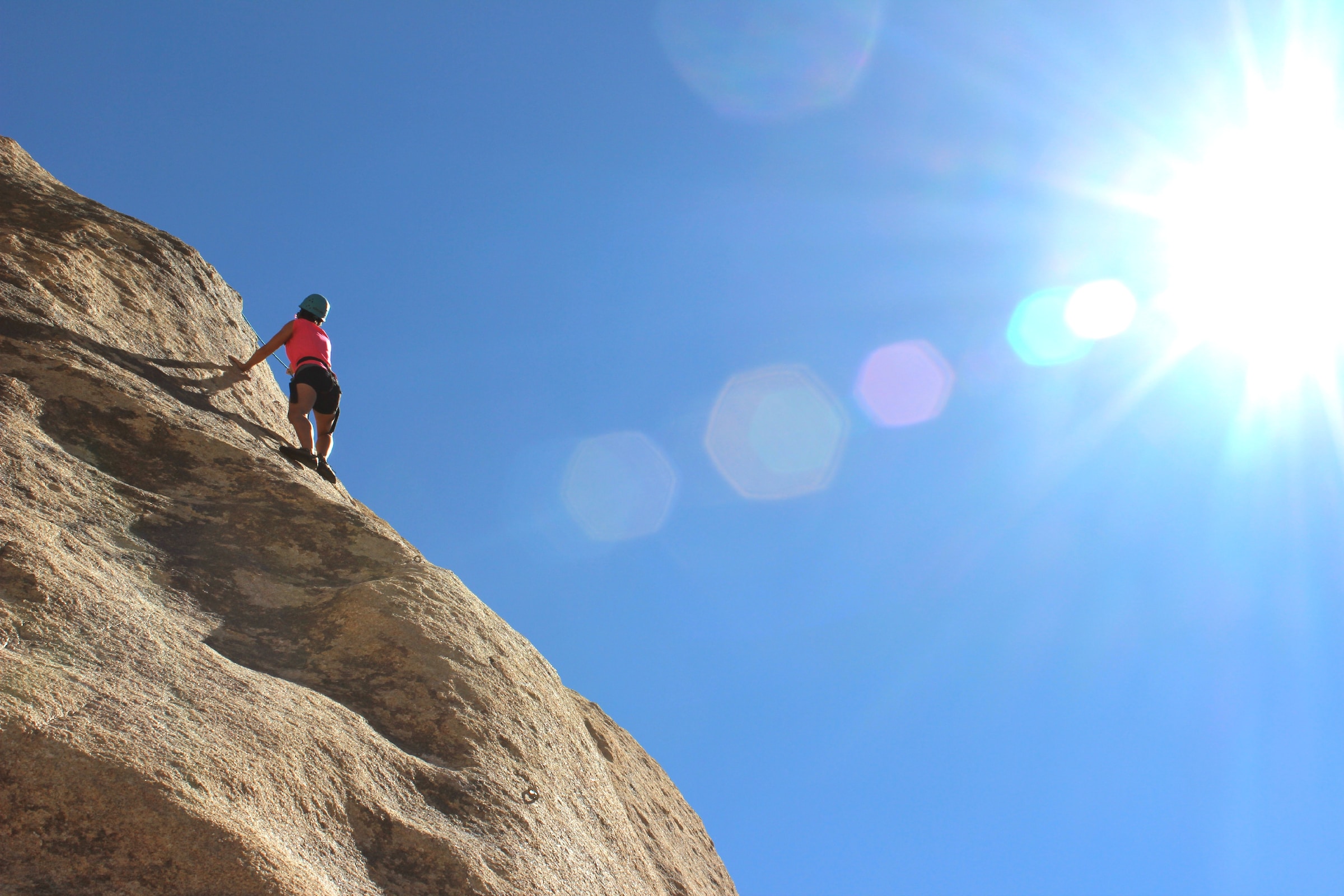 We wanted to improve our stakeholders' Looker skills Here at FreeAgent we use Looker as our business intelligence tool. It's used by over 150 stakeholders across the organisation, of which over 100 are active on a monthly basis. To unlock Looker's full potential, we'd like those stakeholders to be better equipped to explore the data using Looker's range of features, rather than simply viewing a chart that somebody else has…
Continue reading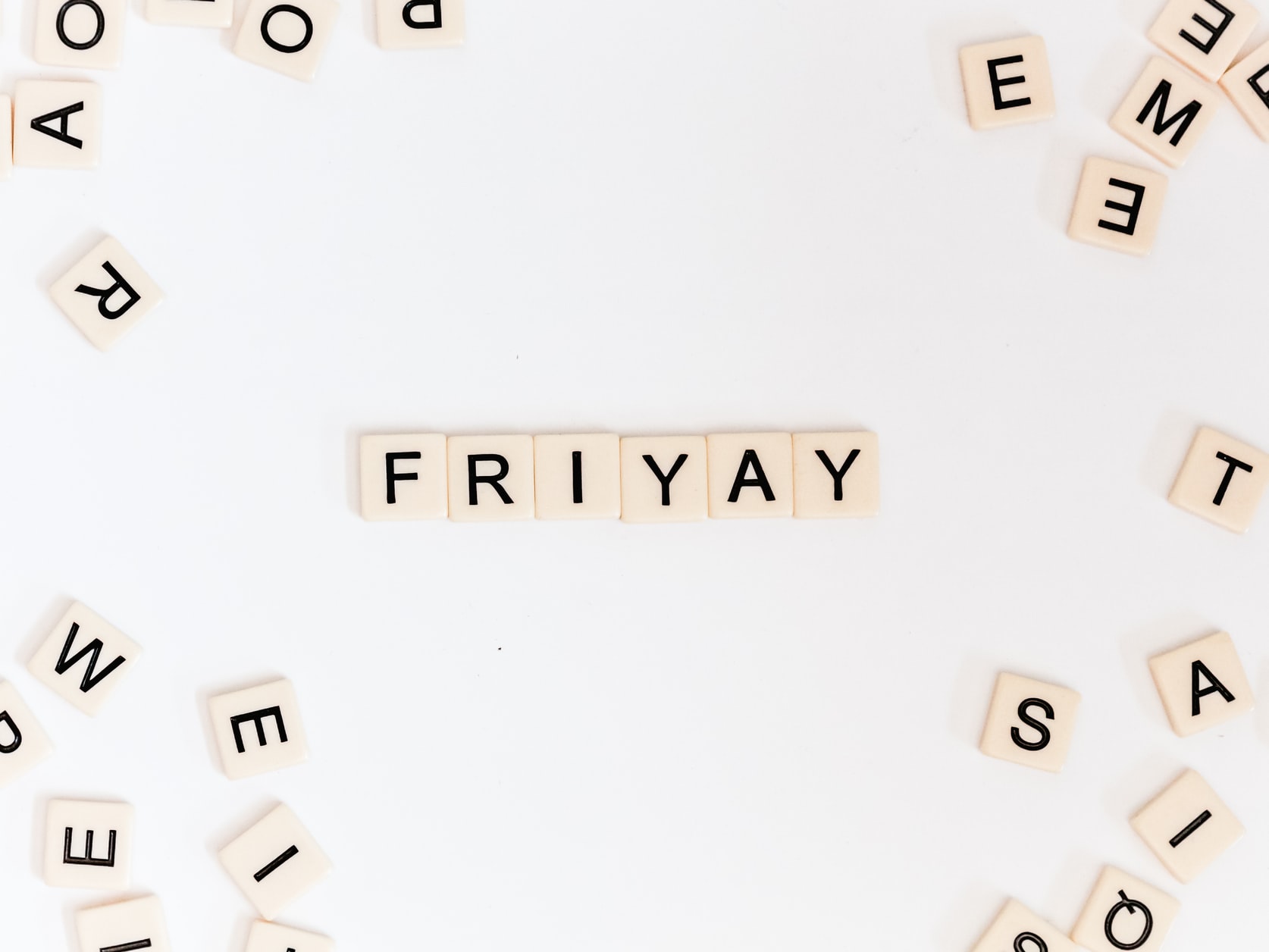 As you may have already heard, FreeAgent implemented a four-day week throughout the summer this year as a 'thank you' for the employees' contributions during the pandemic and a year of working from home.  Whilst Pat George's blog post talks about measuring the success of the four-day week with "job satisfaction, business objectives and personal stress levels", as an analyst, I wanted to see if I could find less anecdotal…
Continue reading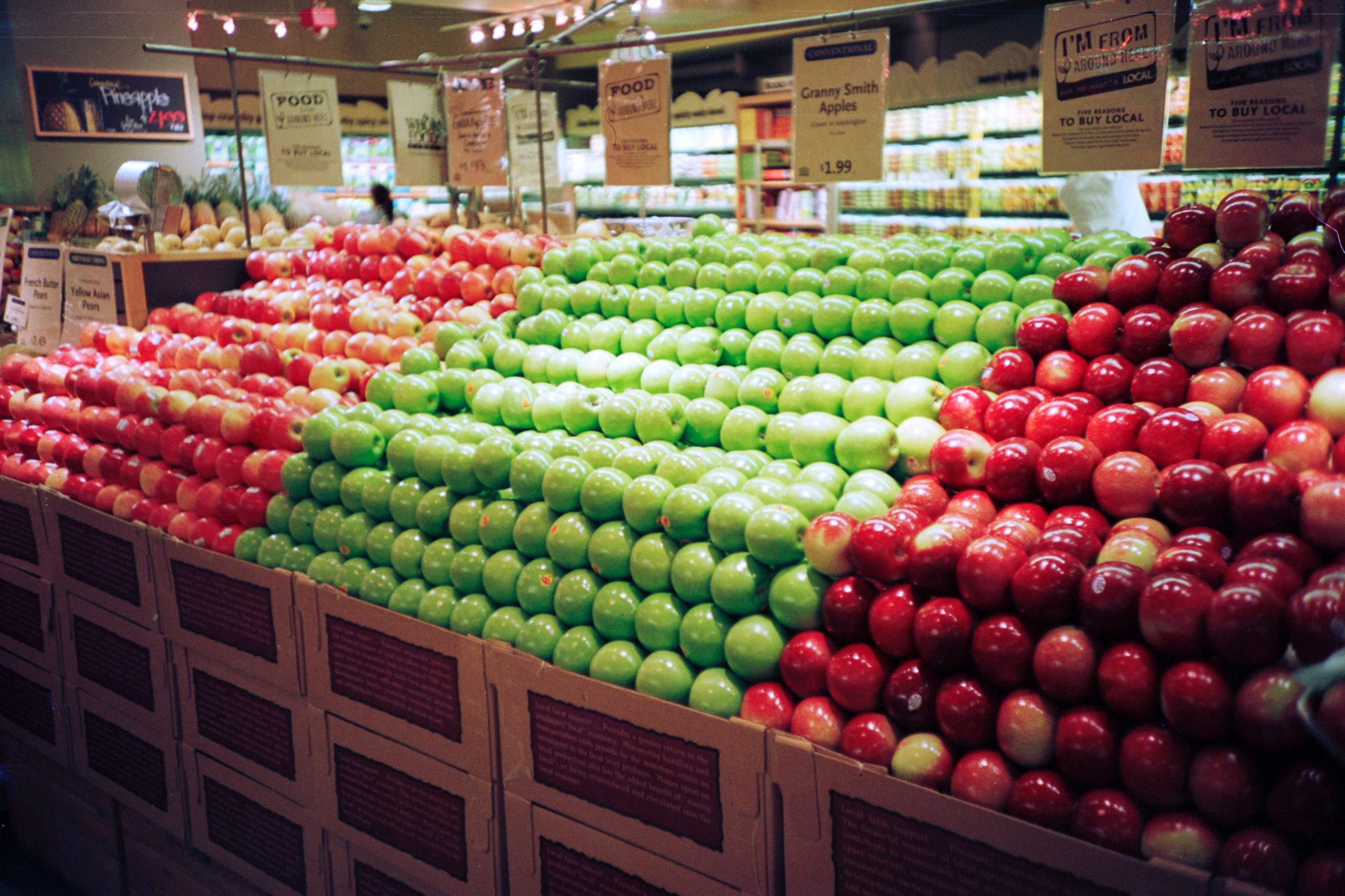 This blog makes a comparison between a well run supermarket and a well designed Looker implementation.
Continue reading
'How can we use our data to understand and empower our accountancy practice partners?' This is the question that I posed in my previous blog about delivering practice insights last summer. This question was the foundation for my project last year and is the one I came back to continue answering this year. To recap how the project was left at the end of last summer; I had created three…
Continue reading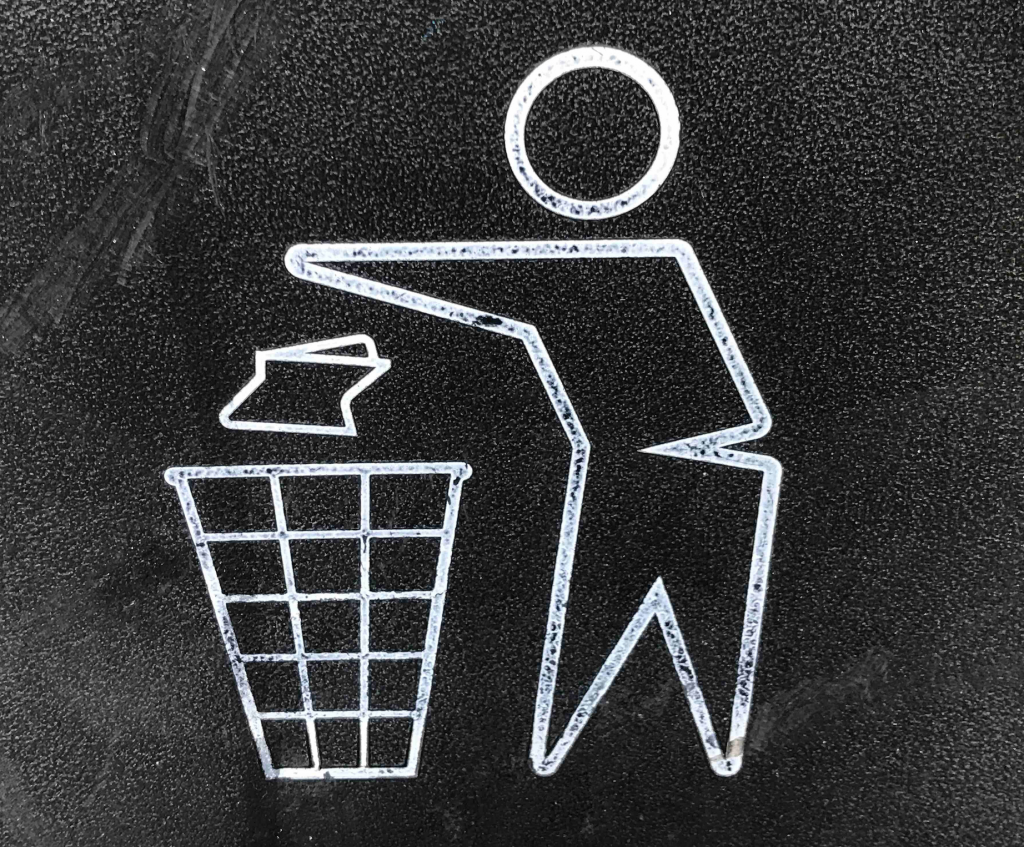 This blog discusses how, through successful planning and design, we were able to automate some Looker housekeeping tasks in less than 2 days.
Continue reading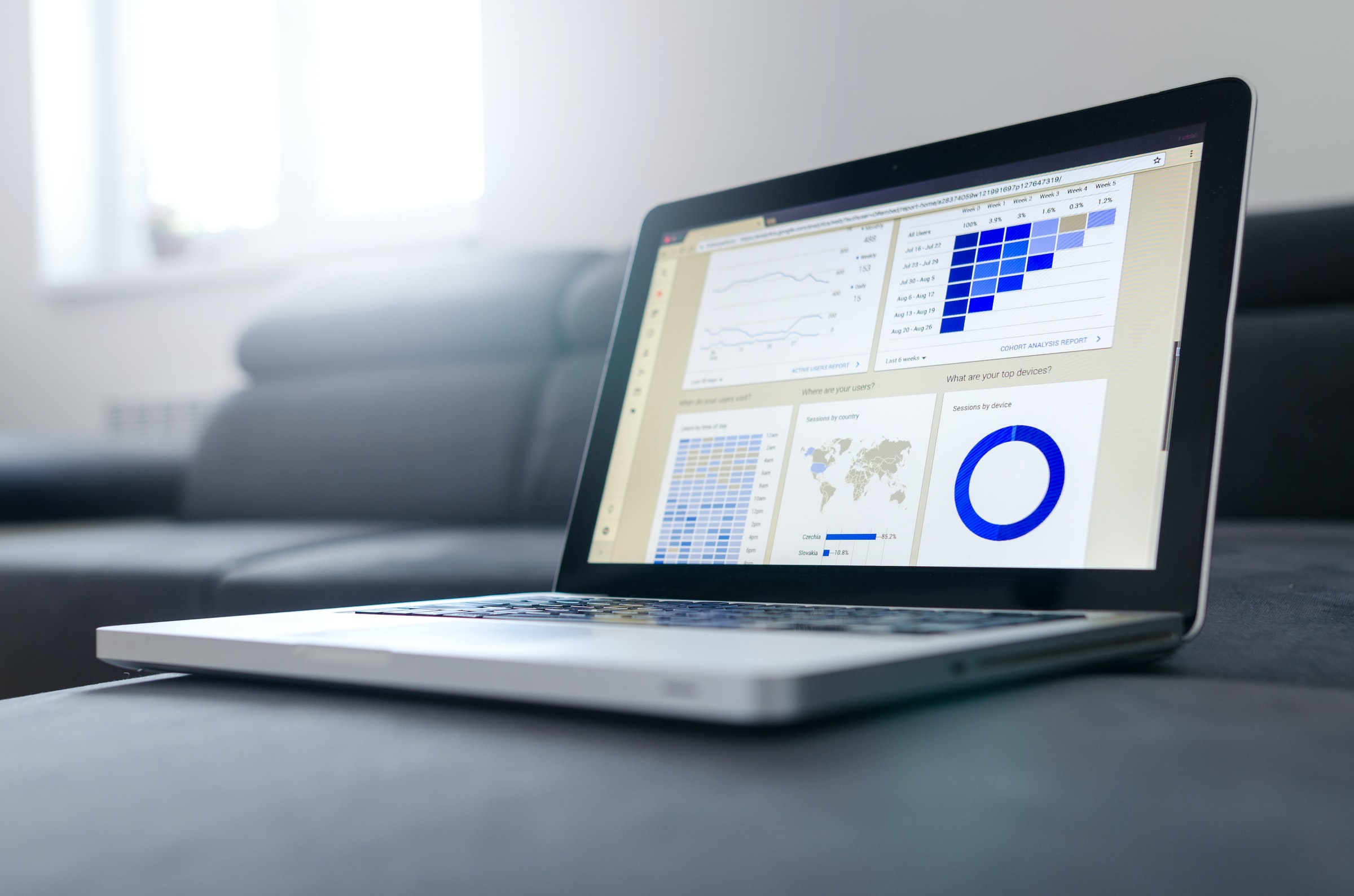 The term Business Intelligence Analyst (or BI Analyst for short) can be a confusing one. Broadly speaking, the role of a BI Analyst can overlap with lots of other job titles that you might see out in the wild, such as: Data AnalystData ScientistInsight AnalystProduct AnalystMarketing AnalystCommercial AnalystReporting AnalystMI AnalystWeb AnalystCRM/Customer Analyst In general - and especially in the data world - job titles can often be inconsistent and subjective.…
Continue reading
Reporting Data at FreeAgent We keep track of a range of customer behaviours in the FreeAgent application as a means to understand engagement and to formulate and measure our OKRs. Examples of this include support requests raised through our ticketing system, Zendesk, the scores and comments provided by our users during NPS surveys and event data detailing specific actions taken within the application. As a concrete example of the latter,…
Continue reading
The application process After having the fantastic and inevitable university-student-in-their-penultimate-year realisation that I'm almost one year away from graduation and do not feel adequately prepared, I decided that an internship could be a great way to up my experience and knowledge before my final year. Data science, specifically, is what I was looking for as I'm interested in machine learning and artificial intelligence, and I thought a data science internship…
Continue reading
At FreeAgent we're building a new platform to allow our teams to explore their data and glean new insights from it. The platform is built using Looker on top of Amazon Redshift, and so far it's been enthusiastically received by the teams that use it. However, the process of building up the platform and driving adoption hasn't been entirely straightforward. There has been a recurring issue that we've have had…
Continue reading